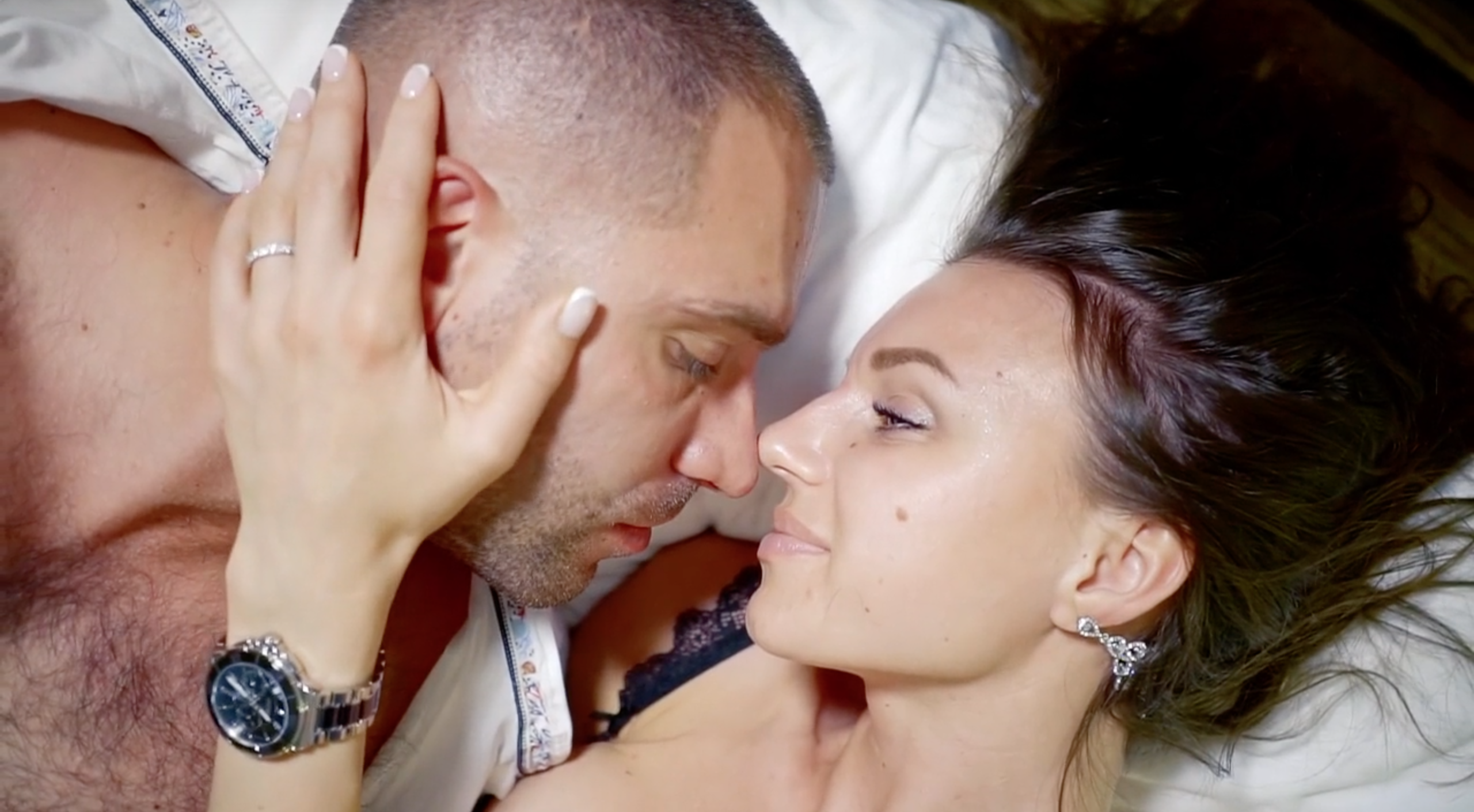 What is intimate touch?
Touching is a fundamental means of nonverbal communication. Sensual touching is a specific way couples express their love. It is the central game of giving and receiving.
When we touch intentionally coming from the heart, it has the power to heal and awaken us at our core.
Touch can be healing and orgasmic.
It purifies, nourishes, and heals your soul.
Greater pleasure and deeper connection happen through intimate touch.