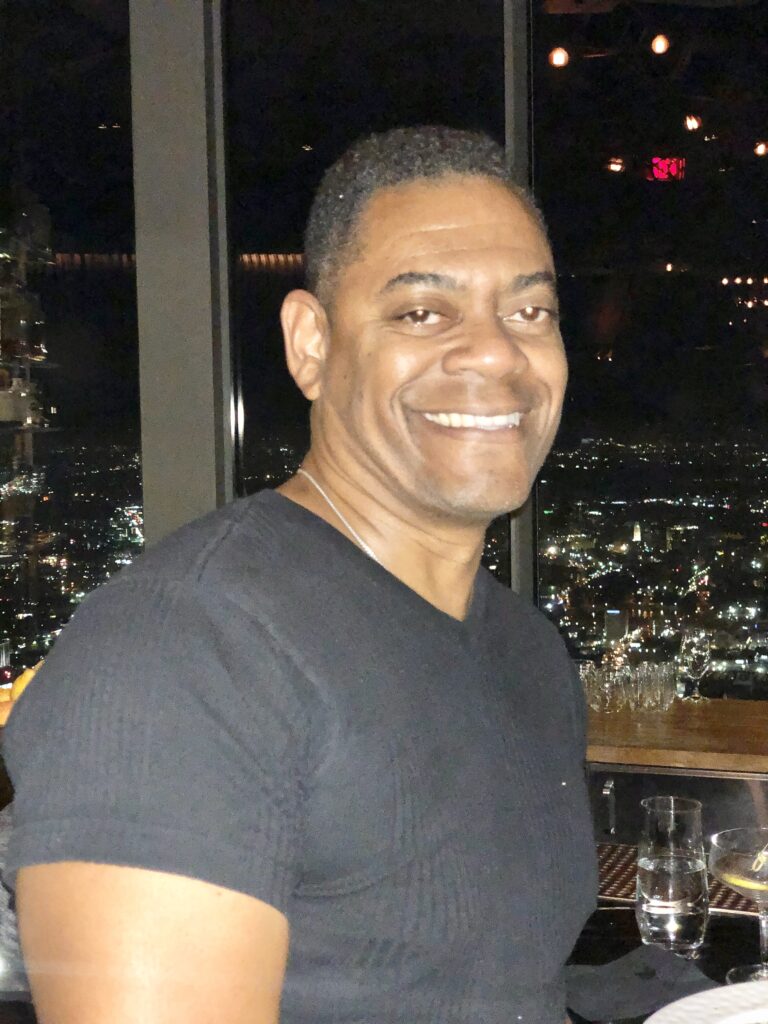 I'm honored to be a guide on your journey to a life of deeper connection and bliss.
Hello, I am Les Dotson, a Sacred Sons member. I was inspired to create this program because there appears to be a pretty global misunderstanding about what intimacy is. Many people think intimacy means physical sex, but true intimacy is first the connection of the heart and soul and then the mind, and then to the physical in many ways than sex.
I've been studying Tantra / Meditation / Massage / Connection in the Spirit globally for the past 20+ years. Somananda Tantra School, Provider of authentic spiritual teachings has been my favorite source of training (https://somananda.org). I'm certified in Sound Healing and have engaged with many Yoga masters in Kundalini / Hatha/ Restorative Yoga styles.
I'm also grateful to be a part of Sacred Sons (sacredsons.com), men who are helping other men with past trauma and allowing them to health their relationship with themselves first, then their families, and beloveds through brother-ship.
My firsthand experiences with women have been a direct learning and witnessing of how women give and receive Intimate Touch. My experiences with Sacred Sons has shown me that many men learn touch through the masculine movement, and before coming to the program have had little or no experience in the feminine-masculine due to cultural teachings, societal influences or family upbringing.
I saw an opportunity to give back to humanity, when once again a woman friend confided in me the past trauma of a relational rape. I have met many women in my lifetime that have been abused in one way or another in relationships with men, or who have faced harassment or experienced incest. I said to myself, enough is enough. I wanted to share what I've learned and create media that teaches the power of safe intimate touch. At first I thought this teaching should be mostly communicated to men, to allow them to see another positive way to treat their beloveds and at the same time free themselves of past trauma or unhealthy habits. This teaching would allow them to put down the "knives" mentality of being a man and allow them to be vulnerable in the masculine and to receive and give in the feminine. It's a balance that humanity needs in today's digital mindset of a quick sex fixes, spontaneous short experiences that the media portrays boldly in social media, films, music and now dating APPs.
God Bless and Namaste