Available in English and Spanish for $5.55
What does 555 mean spiritually?
555 manifests in the connection of soulmates. Their strong romantic and intimate bond is what the guardian angels are trying to enhance and lead you towards. So, we can say that 555 is a symbol of pure love and deep soul bonding.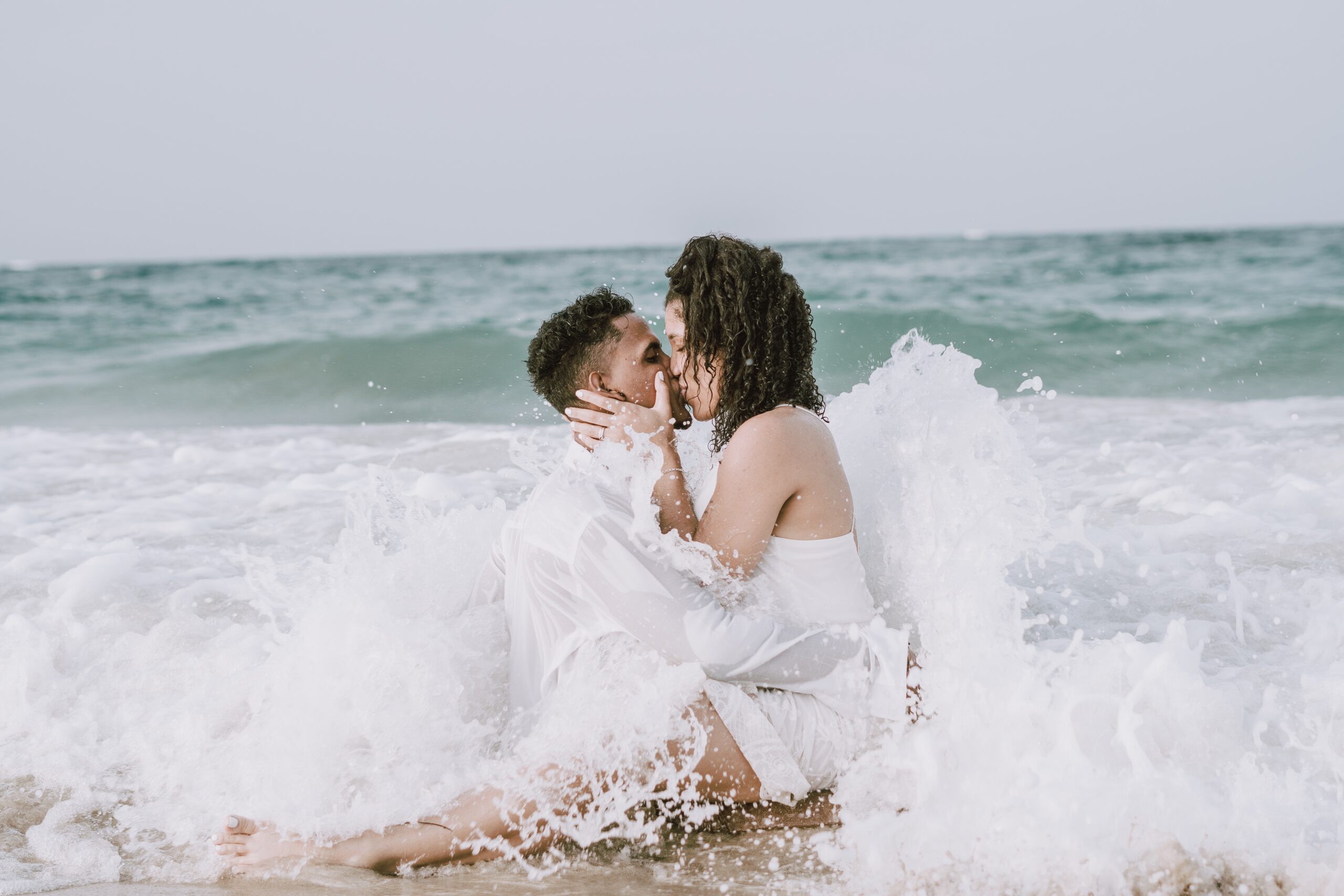 Experience The Power of Intimate Touch and Enjoy Life and Love on a Whole New Level
The Power of Intimate Touch video offers techniques and practices for the beginning tantric practitioner.
Property of Dotson Publishing 2021. Content is protected by federal copyright law and is not to be copied without written consent.
In the 22 min Documentary Video, we explore the power of breath and touch with couples, so whether you're having sex for the first time or are rekindling your sexual relationship, you will be at a new level of consciousness.
My brothers and sisters of all cultures who watch this will understand how to use breath and touch to experience deeper love and create lasting intimacy and after experiencing that level of connection will be satisfied with nothing else.
We believe it is possible to heal and experience "Safe Touch" after trauma and offer this video as examples of loving touch, and the ways breath and touch create trust and connection. The couples are clothed and the touch is loving.
Enjoy this documentary, share with loved ones, especially share with people who need help from past trauma and want to be healed and to have a healthy relationship. We have amazing practitioners who are awaiting to help heal the mind, body, and soul.