Our compassionate & highly trained partner practitioners can support you — mind, body and soul…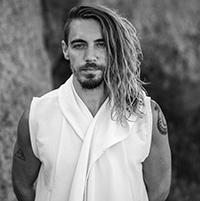 Kevin Orosz
Kevin is an entrepreneur, performance philosopher, and student of humanity's myths. Through his podcast "The (R)Evolution," online courses, evolutionary men's work, and private mentorship, Kevin teaches others how to create more impact and success in business, ignite polarity in relationship, and claim their confident voice.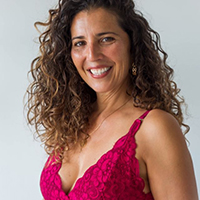 Michelle Alva
Michelle created The ALVA Method (Activate Love Vibrate Abundance), a process of self-discovery which integrates both modern science and ancient wisdom practices to educate and empower individuals on how to shift years of mental-emotional pain in the physical-energetic body. She works with men, women, and couples teaching them how to have the best sex of their life, with their hearts open and teaches the science of love and emotional resilience with NLP (NeuroLinguistic Programming, Tantra, Sound Healing, and Aromatherapy). She healed from years of chronic pelvic pain due to sexual trauma and today is on a mission to empower us to heal from the inside out w the Yoni Love Online Program for women and Conscious Sex 101 for Singles and Couples.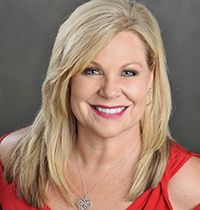 Jules Andersen
Julie is a Shamanic Psychotherapist and Tantra Coach dedicated to the Power of Intimate Touch and building intimacy in all relationships through the tools of self-love, self-awareness, and self-acceptance. She sits as a teacher and a student to help you increase effective communication and build emotional safety which empowers you to tap into your own inner wisdom.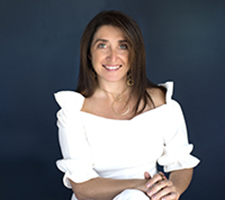 Micaela Passeri
Micaela is an Emotional Intelligence coach. She helps people identify and release the trapped emotions stuck in the subconscious that, unbeknownst to the individual, are leading them to unsupportive relationship patterns, disempowering mental and emotional patterns and ultimately creating unwanted experiences and results. Trained in NLP, Mental Emotional Release (MER), Law of Attraction and Emotion Code.